The Vampire Diaries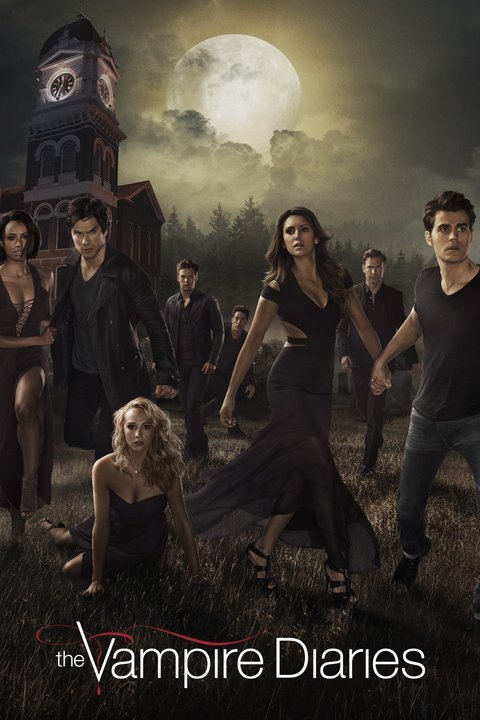 Nina Dobrev, Ian Somerhalder, Paul Wesley, Candice Accola, and Kat Graham
This show is about vampires that are living in the normal world as normal people. The main character Elena falls in love with one of the vampires and a lot of things happen in this story.
THIS SHOW IS AMAZING!!! I have never seen a show that has stepped out of cable boundaries like this one. I mean I dont want to spoil anything but the love story between the two main characters is so believeable, the directing, the acting, the story, the cinematography its amazing and the actors are gorgeous just everything about this show is perfect and you need to watch it as soon as you can. It is also a great mom show so if you like watching shows with your mom then this is the perfect show because my mom loves it.
The Bachelor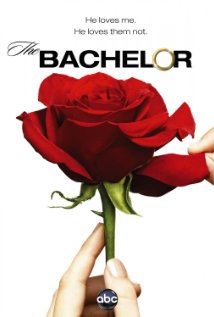 Chris Harrison
This show is about a bunch of girls trying to get with one dude.
This show is so funny because all the girls try so hard to get with one dude that is most likely just a guy with looks and the rest of him is just dumb and doesent know how to work around the world other that make girls fight for him. This show is fun to watch because the girls try so hard and when they cry it makes the show just that much better.